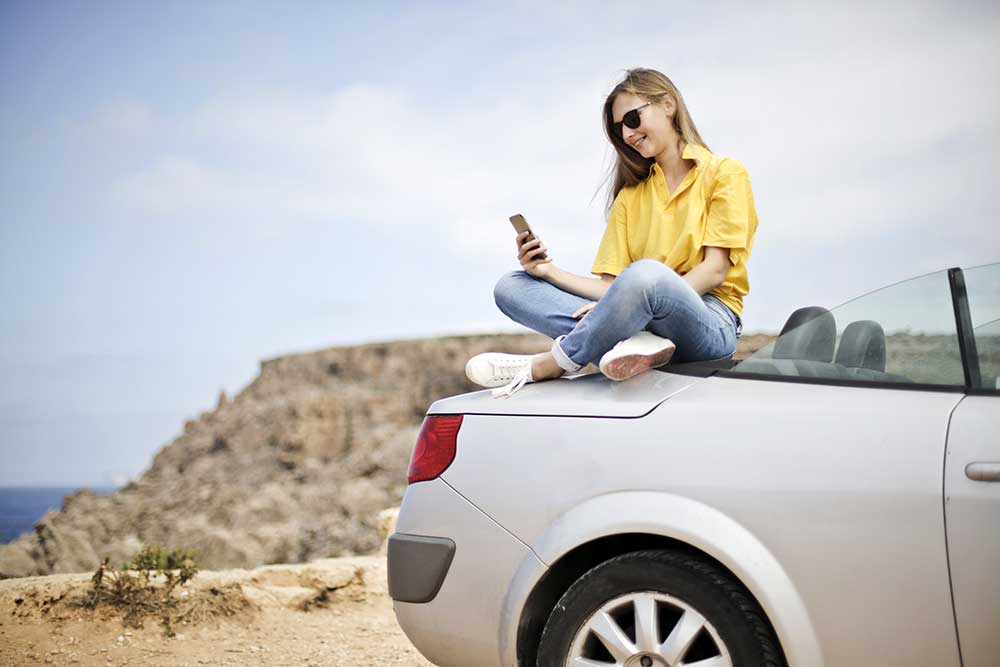 Top 5 Benefits of an Auto Title Loan
Many people do not realize the many benefits of getting an auto title loan. Here are our top 5:
1. Fast & Convenient
One of the most important benefits of an auto title loan is that it is a fast and convenient way to secure cash when you need it. The loan process can be done online through our website within as little as fifteen minutes. Once approved, you could receive the cash within the same day!
2. No Credit Check
Car title loans are easier to qualify for than other types of loans because they typically do not require a credit check. Because auto title loans use your vehicle as collateral, it is much easier to get approved even if you do not have good credit.
3. If You Have A Vehicle, You Can Qualify
Whether you have a car, motorcycle, RV, SUV or truck, you can qualify for a title loan. As noted above, because these types of loans are not based on your credit, but instead your vehicle, using your vehicle's title. So if you have a vehicle and a regular income, it is possible to get an approval.
4. You Can Still Drive Your Vehicle
When you get an auto title loan, you can still drive your vehicle. Only the vehicle's title is used as collateral, so you will not need to worry about having a means of transportation when you take out an auto title loan.
5. Cheaper Than Cash Advances
Because car title loans are secured by your vehicle as collateral, it offers less risk for the lender, and therefore enables you to get charged a lower interest rate than a cash advance.
Categories :
Auto Title Loans